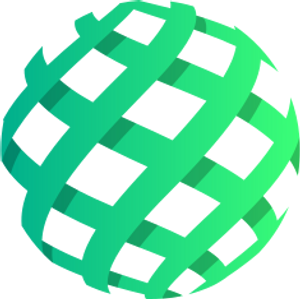 Regain control over your Telegram channel and never miss a single message
ROUTERGRAM
Stay in touch with your Telegram community with Routergram.
Routergram is a Telegram bot that allows you to automatically forward messages you receive to a separate private group.
Answer directly to your users using Routergram.
Protect your privacy and stay anonymous.
---
Kickstart your channel's revolution in no time
Boost Your Telegram Channel With Routergram
Routergram is a bot active 24/7 that will forward all the received messages to a private group.
For every message received Routergram can provide an automatic reply.
Let different collaborators type the message but answer to your users with a unique voice.
---
---
The revolutionary Telegram bot that makes running your channel more efficient and more private than ever.
---
Seamless Integration
Routergram can easily be installed and applied to any Telegram bot of your choice, and turns it into a way for you to better communicate with your member.
---
Simplified Experience
Configure automatic answers to keep your users engaged. Whenever a user writes a message to your Telegram bot running Routergram, he will immediately receive an automatic answer.
---
Safe and Anonymous
Routergram will forward all the messages to a private Telegram group of your choice.
No matter which member of your team chooses to reply to the messages received, Routergram will answer using its profile, leaving you and your team 100% safe and anonymous.
---
Creating a Telegram bot is completely free and takes only two minutes. To know more refer to the official Telegram documentation How do I create a bot?
Start Using Routergram
You can try Routergam for free and see it in action in just a few easy steps. Should your team ever need assistance, we are here to help. Contact our support via Telegram and see our Telegram bot running Routergram.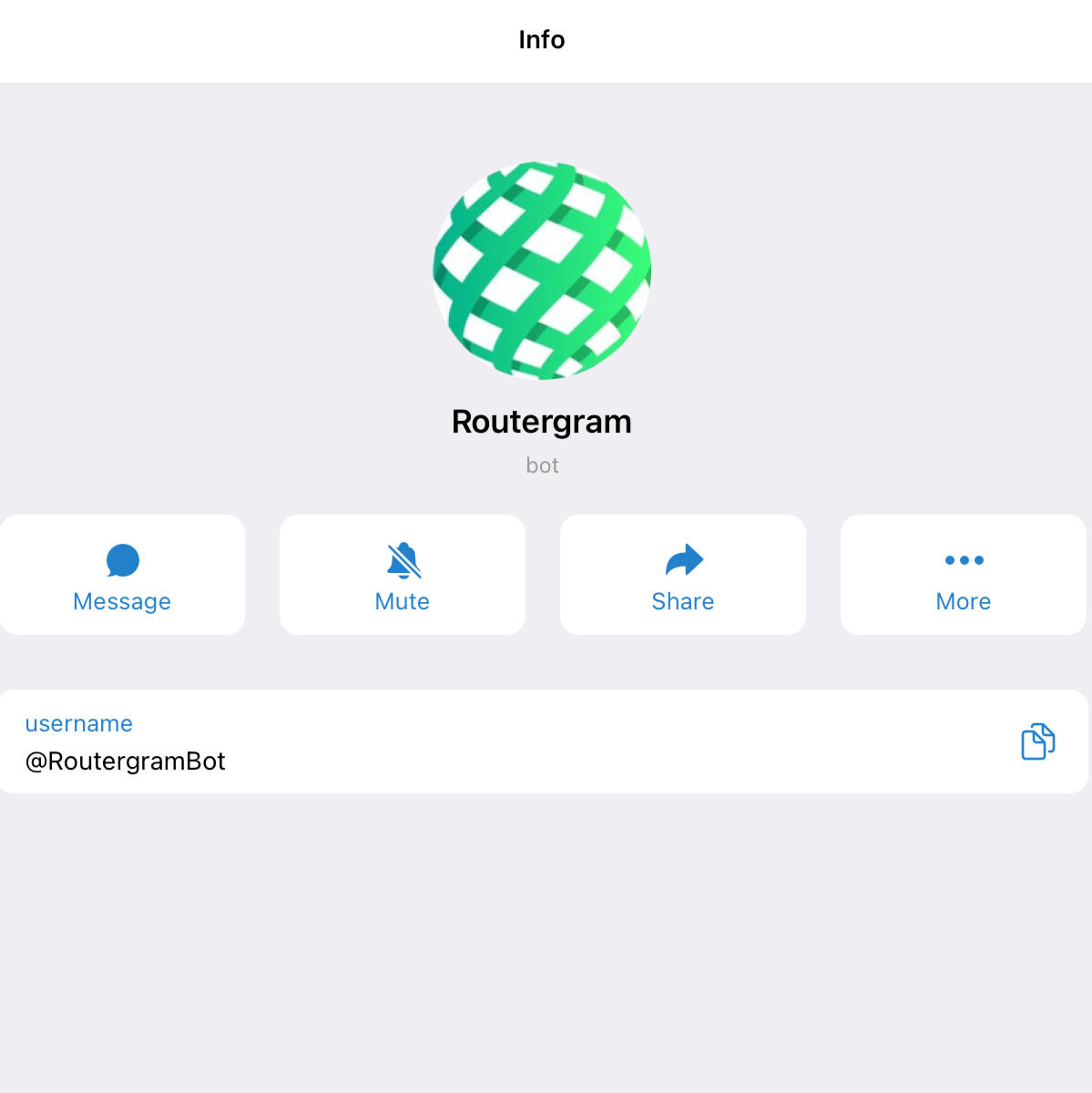 Full Control Over Your Bot
We designed an installation process that only takes a few steps.
In order to work Routergram needs only the bot token provided by BotFather.
Your team will retain full control over the bot where Routergram will run.
Should any problem arise, our support team will always be at your side to help.
---
Safe, Reliable, and Flexible
The safe hands you can trust with your informations
Unlike any other management bots out there, we value your and members' privacy, which is why Routergram will not retain any information. Our global infrastructure is designed to provide high availability and to guarantee Routergram always up and running. Routergram is highly flexible and offers you many customization options and preferences so you can tailor it to fit your community.
Top notch servers on AWS cloud with 99.9% SLA

Highly customizable behavior to satisfy your needs

Easy to setup, provide us your bot token and the destination group id, we'll take care of the rest
---
Monthly Subscription
€6.99
* €5.99 when billed yearly.
Free 14-day trial.
Cancel anytime.

See Routergram in action
Talk to our Telegram bot
You can test out our own Telegram bot running Routergram and witness the blazing fast response time.
Let's get started today
Contact us
Get in touch and let us know how we can help.
We'd love to talk about how we can work together.
We can't wait to hear from you!
---
Thank you
Our support team will follow up shortly within 24 hours. Thank you for contacting us.
---
Thank you
Your subscription has succeeded.
We have sent you an e-mail with all the steps to configure Routergram.